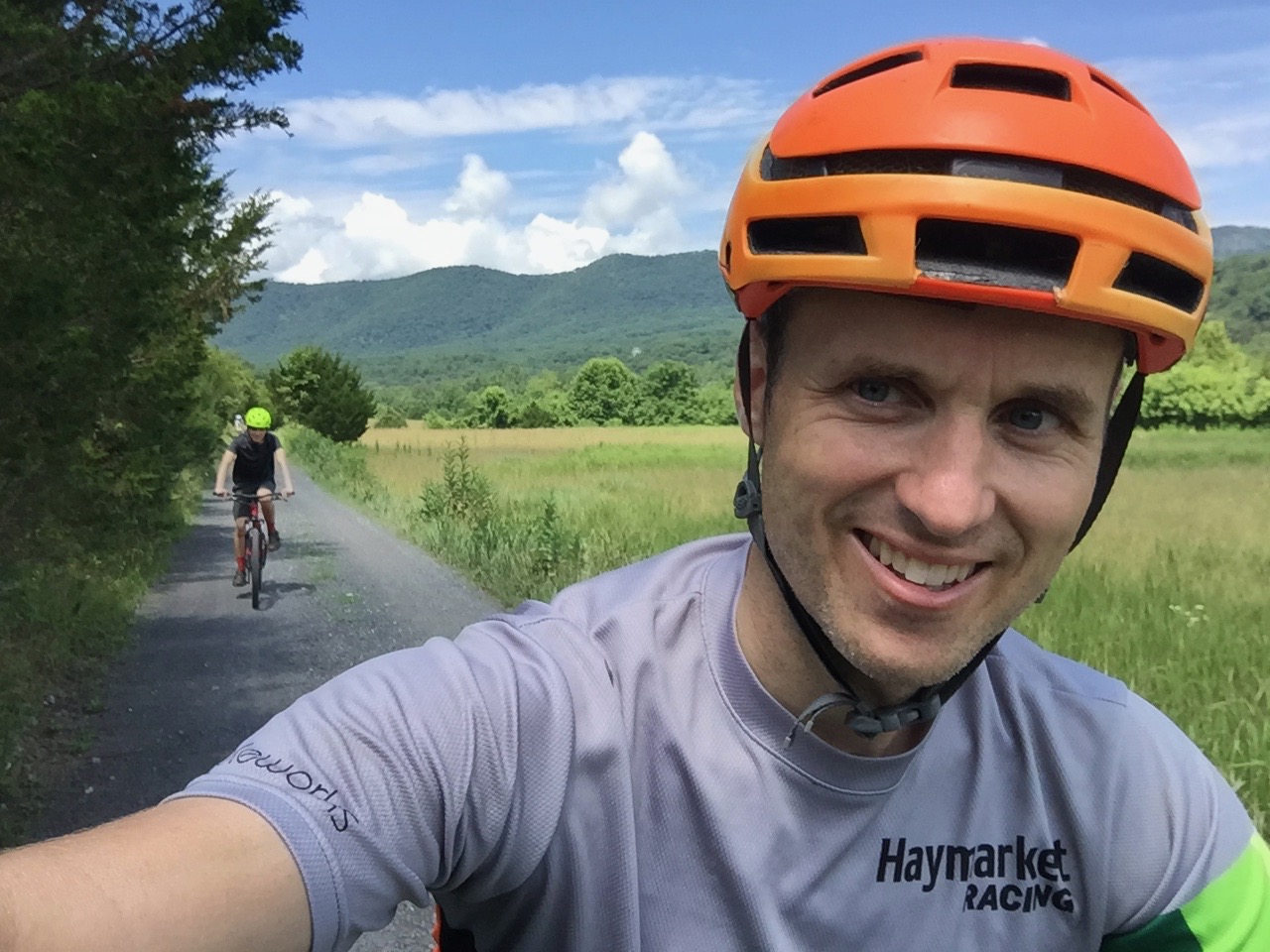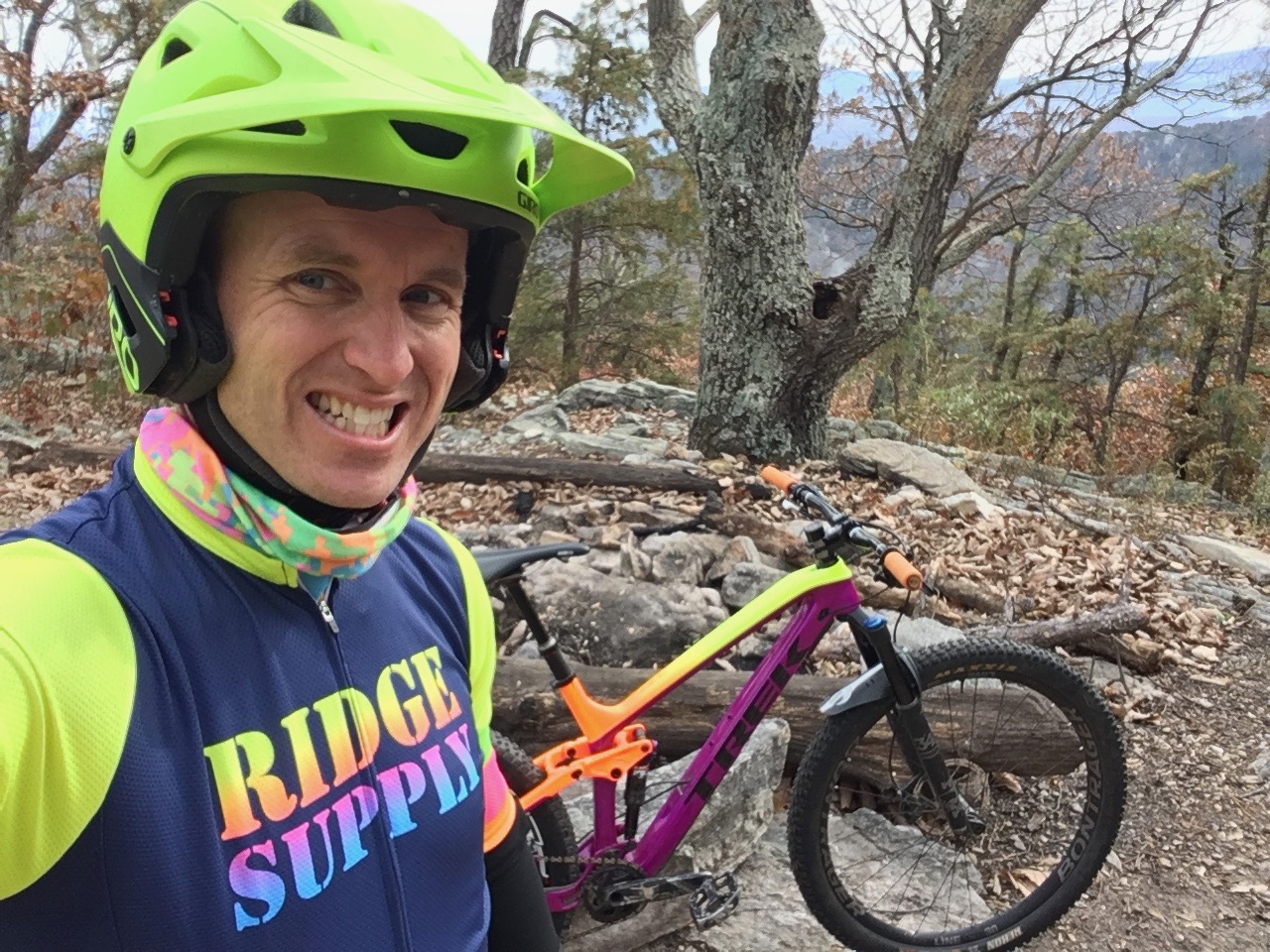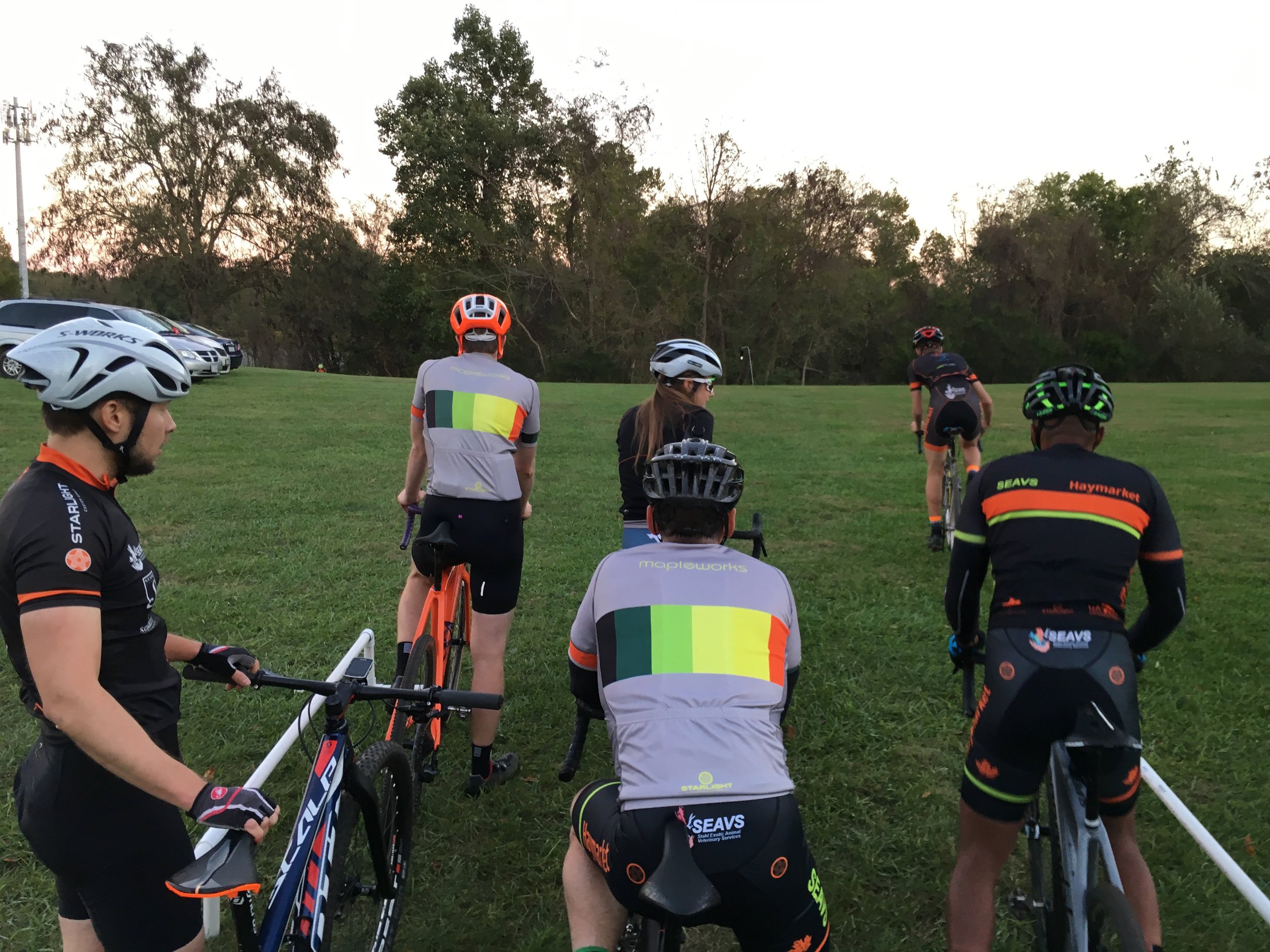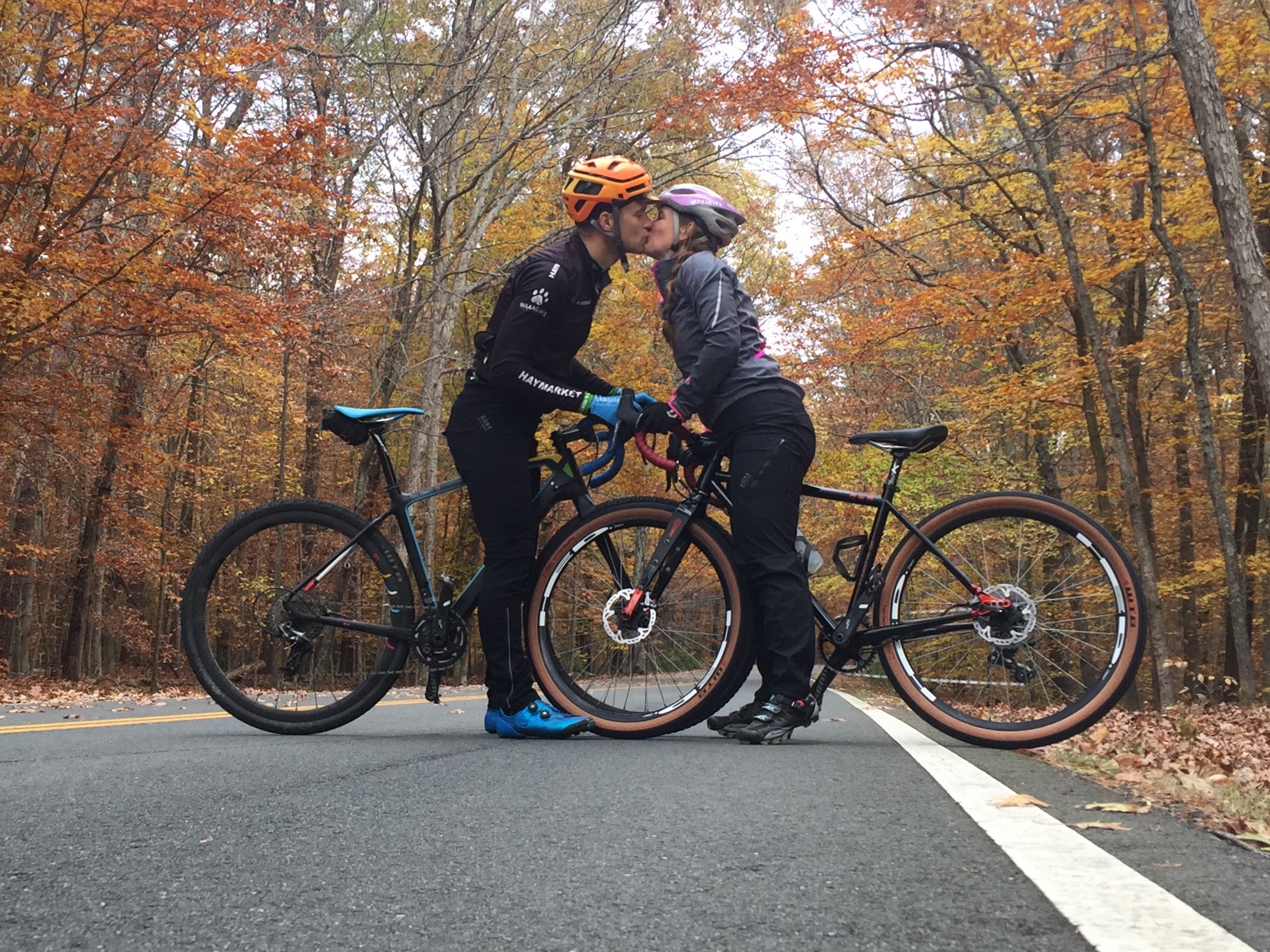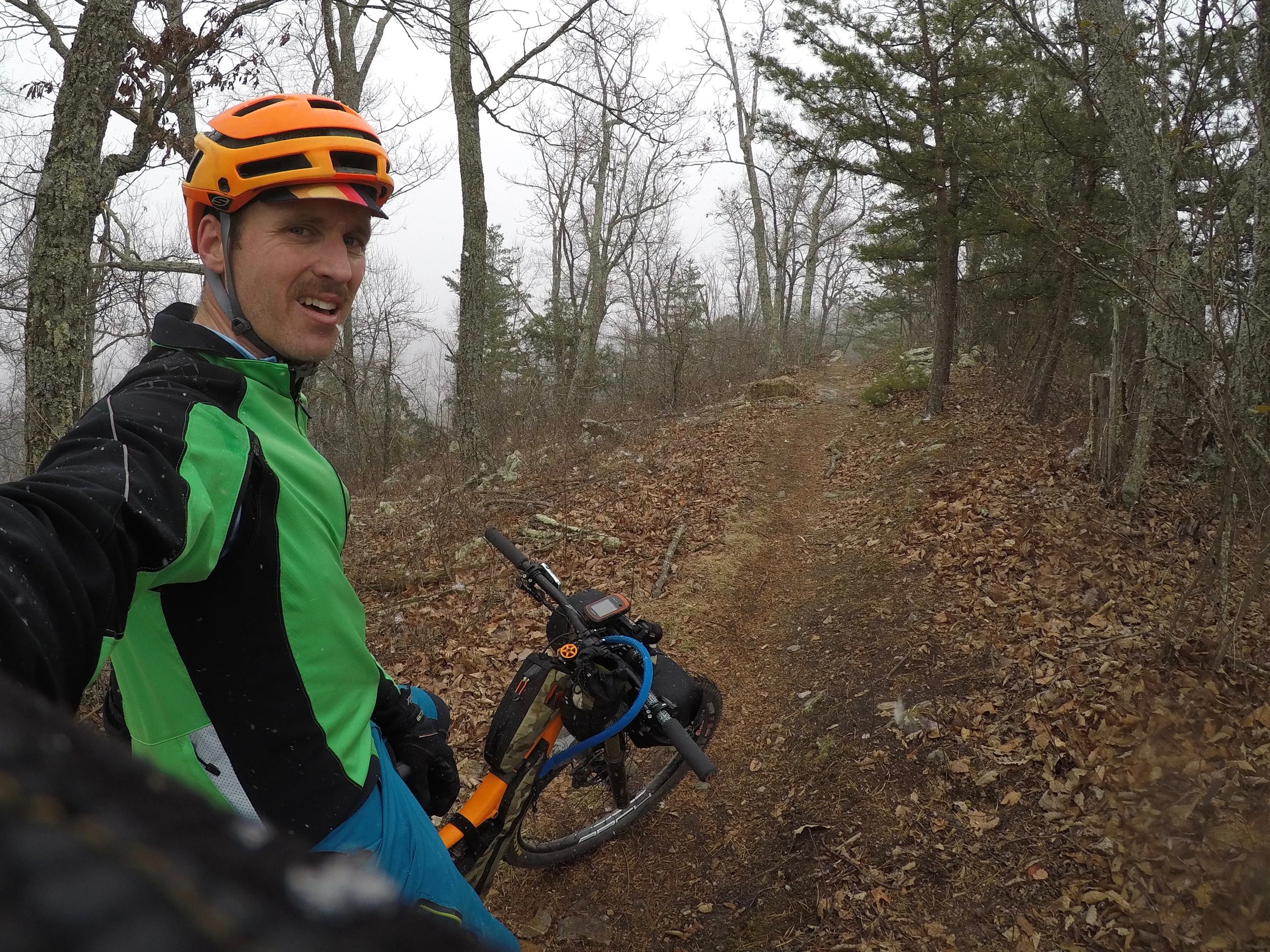 About Me
I believe riding a bike should be fun, no matter what your age.
I learned to ride a bike a bit later in life than most kids—somewhere around my 8th birthday—but then I've never looked back. I bought my first Mountain Bike in 1991, and got my NORBA Junior Expert license shortly thereafter, racing several seasons for Team Bontrager New England during my teenage years. After a brief hiatus during my early 20s, I gradually got back into riding and racing, with a renewed passion for Mountain Bike adventures across the Rocky Mountains and Mid-west. I've competed in all Mountain Bike disciplines, but have a special fondness for Marathon and NUE-style endurance racing. Most recently I've been dabbling in Bikepacking, and am a 2-time finisher of the Rockstar Trail Route.
Cycling is a sport for all ages, and I've been blessed with six kids ages 19 to 7, who all enjoy bikes in various forms. I've also been an active member of the Boy Scouts of America for nearly 20 years, and teach the Cycling Merit Badge on an annual basis with our Troop.
I'm currently hold a Professional Mountain Bike Instructor Level-1 certification and a USA Cycling Category 1 license.
Latest from the Instagrams